Investor and Business Partnership
For investment opportunities, please contact below. If you have any queries, please leave us a message by filling up the form below.
Join Now!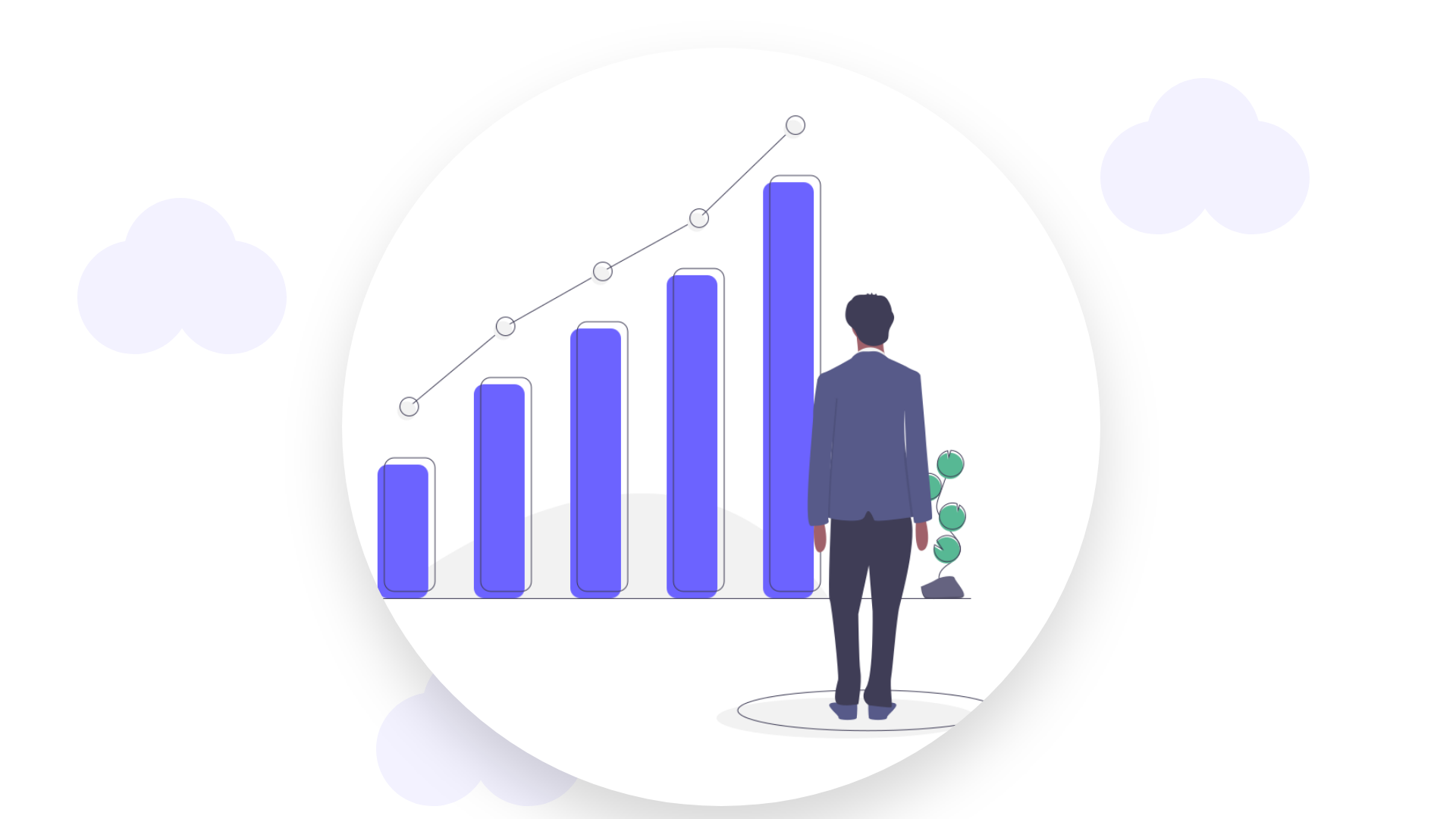 The reason is simple. A photocopy machine is still needed, especially in Singapore. Many companies in the world are center on Singapore as the main traffic business around Asia.
From Google statistics, photocopy machine is still in high demand.
Sky 9 Innovation work together with good brands to provide the best products and services for our customers. Sky 9 Innovation is authorized by Konica Minolta and Kyocera in Singapore
Sky 9 Innovation has numerous products and services, including software development. we are serving our client for many years with a professional team to work together to improve your businesses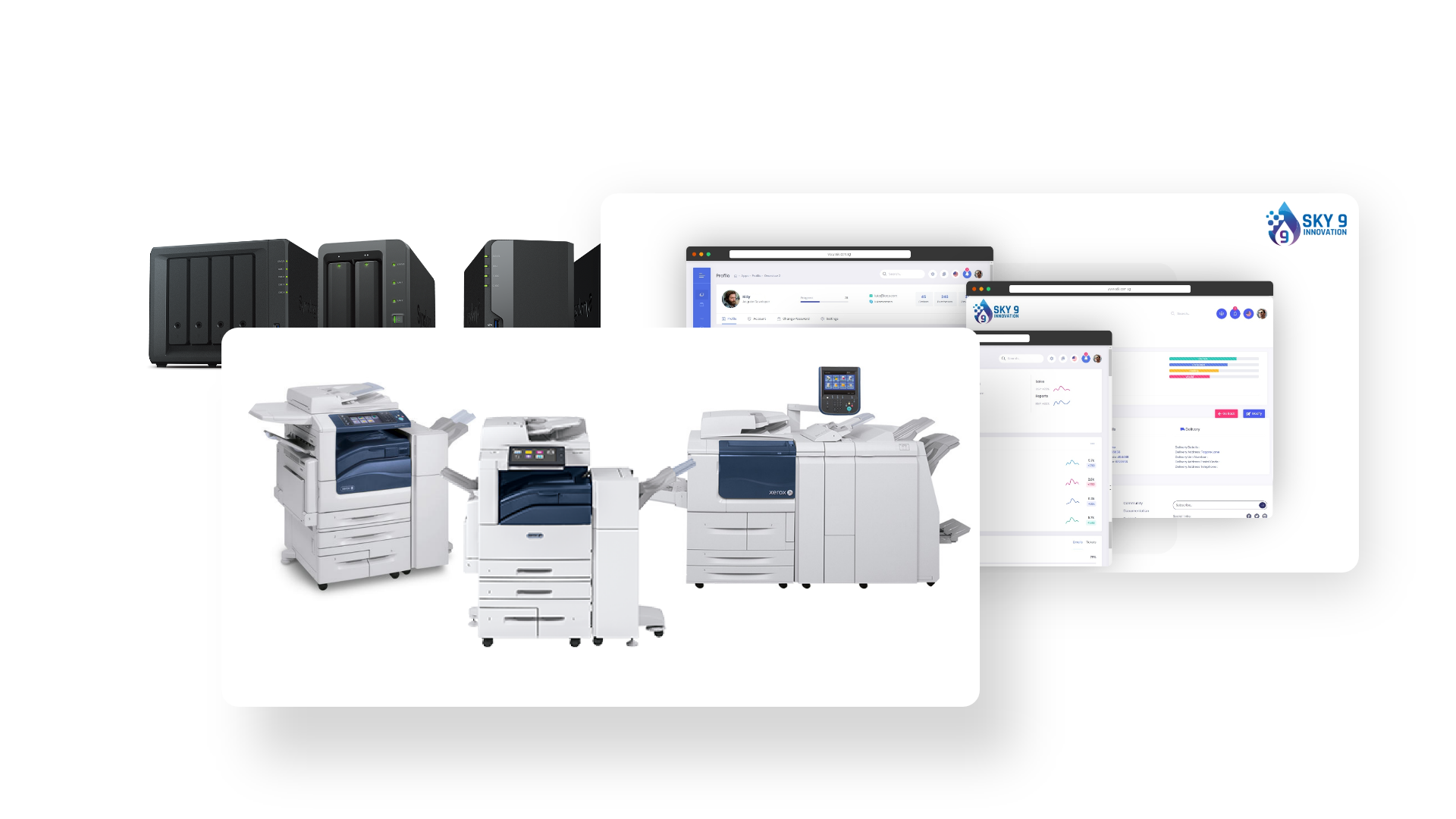 Investor and Business Partnership