We Provide Comprehensive IT Services.
We work to create as much positive social impact as possible for our users. system specialists, technical engineers have come together to ensure that every mission that our clients embark on is a success
Certified Technology Partners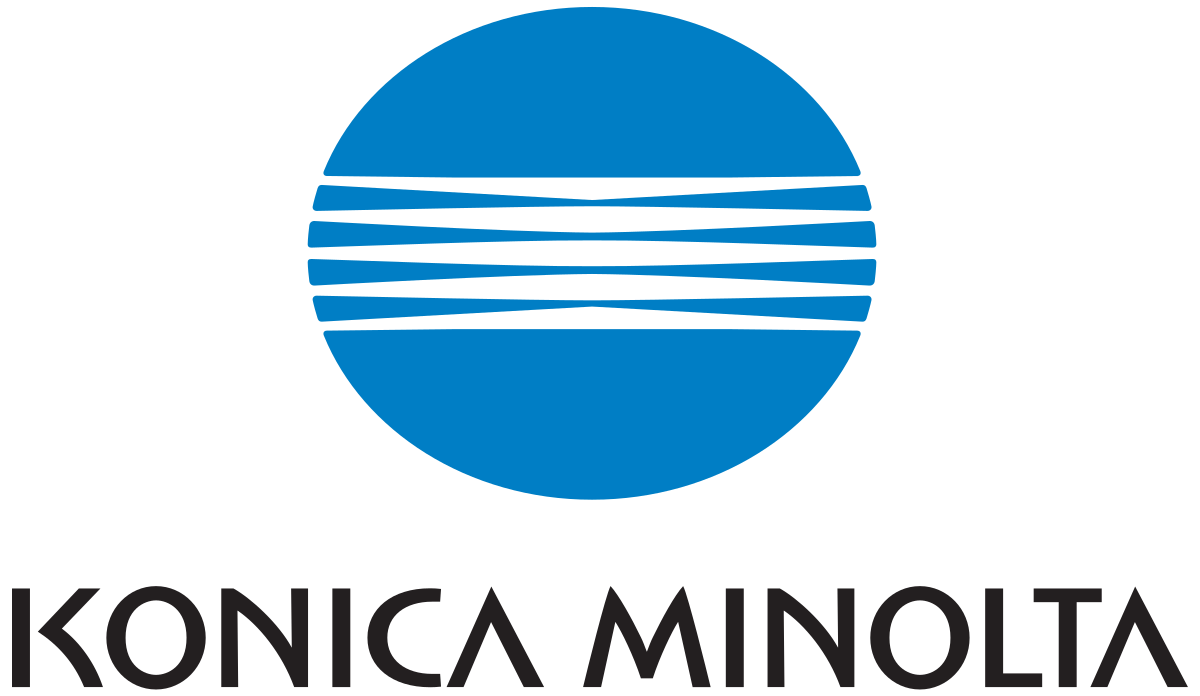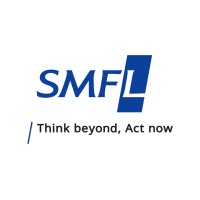 We've been developing apps since 2016. Those who've been paying attention, Since then we've published over a 100+ apps for phones, tablets, desktop and more.
What are you waiting for? contact us now